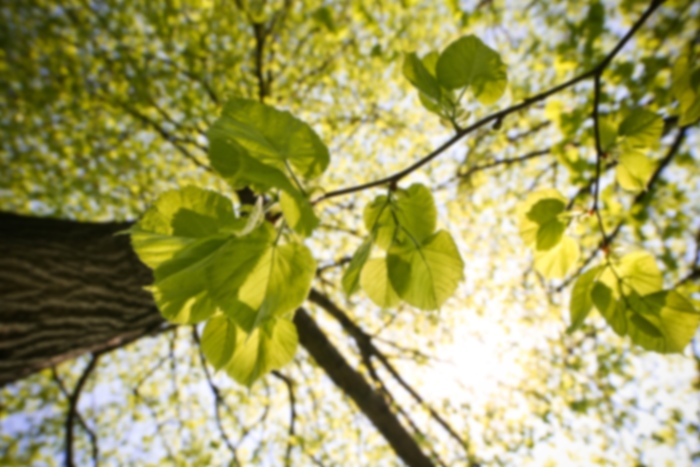 Joseph Stewart,
MD
Obstetrics and Gynecology
Dr. Joseph Stewart is a board certified Gynecologist with over twenty years of experience. He provides the full spectrum of gynecologic care for women including well-woman exams, contraception, hormonal therapy, in-office procedures, and major gynecologic surgery. He provides care for routine gynecologic problems as well as performs complex gynecologic surgery using robotic surgery.

Dr. Stewart's special interests within Gynecology include pelvic support work, cancer risk assessment and risk reduction, menopause, bleeding problems, minimally invasive surgery, and treatment and correction of severe pelvic organ prolapse.

Dr. Stewart studied Biology at the University of Akron, attended Medical School at Wright State University in Dayton Ohio, and did his residency in Obstetrics and Gynecology the Akron General Medical Center. His practice in Illinois included obstetrics and the delivery of approximately 4,000 babies over his career. He now limits his practice to gynecology.

He and his wife are residents of Solivita in Poinciana. They have twin sons that are both in medical school and a daughter that is in dental school. They enjoy an active lifestyle, physical fitness, and exploring the great state of Florida.

Dr. Stewart's office is in the Medical Office Building adjacent to Poinciana Medical Center.
Blue Cross Blue Shield - Florida Blue
WellCare