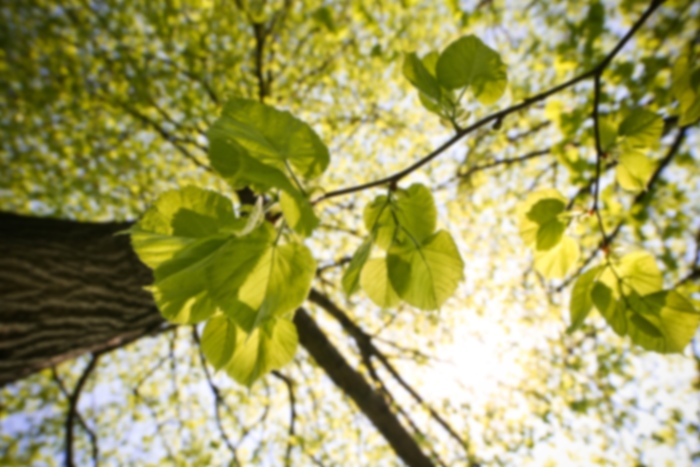 Pasquale Reino,
DO
Orthopaedic Surgery
Dr. Reino has a diverse set of interests in general orthopedics: total joint replacement, complex arthroscopy of knees and shoulders, and surgery of the hand. Additionally, he has extensive knowledge and experience in the treatment of complex upper and lower extremity fractures in patients of all ages. He is very excited to care for the Poinciana community.
Care Philosophy
I believe open communication creates an environment of safety in which my team can provide the highest quality care. With my patients, I am straightforward, honest, and compassionate. My focus is caring for the whole person; taking into account their diagnosis, but also, their personality, goals, and lifestyle when developing a treatment plan.
Aetna
Aetna
AmeriGroup
Blue Cross
Blue Cross Blue Shield
Blue Cross Blue Shield - Florida Blue
Regence Group (Bs-Wa, Bs-Id, Bcbs-Ut, Bcbs-Or)
Cigna
Cigna - Open Access Plus
Cigna Health Springs
Cigna HMO
Commercial Primary - Miscellaneous Insurance
Florida Health Care Plans, Inc.
Freedom Medicare HMO
Humana Medicare - PPO
Medicare
Molina Healthcare
NovaNet
Railroad Medicare
Simply Healthcare - Medicare
Staywell Medicaid
Medicaid
Sunshine Medicaid HMO
Medicare
TriCare
Triwest Health Alliance
UHC Choice Plus
United Healthcare - Choice Plus
United Healthcare Medicare
WellCare
Wellcare
Wellcare - HMO
WellCare - Medicare
Wellcare Medicaid HMO
Wellcare Medicare HMO
ACL Reconstruction
Ankle Arthroscopy
Arthritis
Biceps Pathology
Bursitis
Contracture
Cubital Tunnel Syndrome
Drainage of Joints / Abscess
Fracture Surgery
Hand Surgery
Hip Bursitis
Injections
Joint Pain/Instability/Stiffness
Knee Arthroscopy
Labral Tear/Instability
Lacerations
Removal of Sutures
Rotator Cuff Tears
Setting/Splinting/Casting
Shoulder Arthroscopy
Soft Tissue Mass Excision
Tendon Ruptures
Tendonitis
Tennis Elbow
Total Hip Replacement
Total Knee Replacement
Total Shoulder Replacement
Trigger Finger
Upper and Lower Extremities
Aetna
Aetna
AmeriGroup
Blue Cross
Blue Cross Blue Shield - Florida Blue
Regence Group (Bs-Wa, Bs-Id, Bcbs-Ut, Bcbs-Or)
Careplus
Cigna
Cigna - Open Access
Cigna - Open Access Plus
Cigna HMO
Commercial Primary - Miscellaneous Insurance
Humana
Medicaid of Florida
Medicare
Molina Healthcare
NovaNet
Railroad Medicare
Simply Healthcare
Simply Healthcare - Medicare
Simply Medicaid
Sunshine Medicaid HMO
Medicare
TriCare
Triwest Health Alliance
United Healthcare Medicare
Wellcare
WellCare
Wellcare - HMO
Wellcare Medicaid HMO
ACL Reconstruction
Ankle Arthroscopy
Arthritis
Biceps Pathology
Bursitis
Contracture
Cubital Tunnel Syndrome
Drainage of Joints / Abscess
Fracture Surgery
Hand Surgery
Hip Bursitis
Injections
Joint Pain/Instability/Stiffness
Knee Arthroscopy
Labral Tear/Instability
Lacerations
Removal of Sutures
Rotator Cuff Tears
Setting/Splinting/Casting
Shoulder Arthroscopy
Soft Tissue Mass Excision
Tendon Ruptures
Tendonitis
Tennis Elbow
Total Hip Replacement
Total Knee Replacement
Total Shoulder Replacement
Trigger Finger
Upper and Lower Extremities