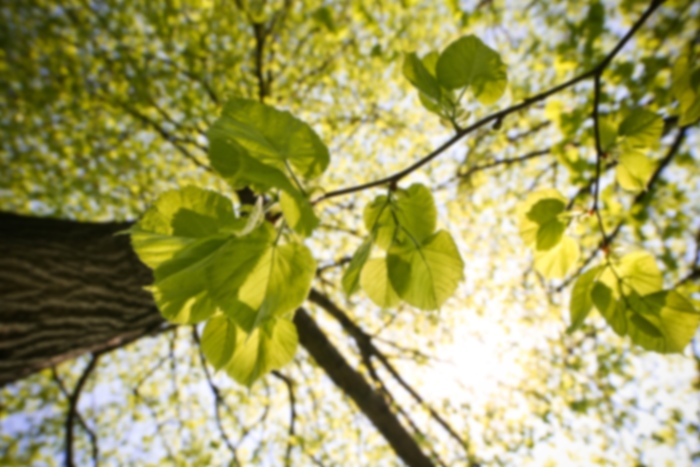 Owen R Kieran,
DO
General Surgery
Dr Owen R. Kieran began his medical training at the University of New England College of Osteopathic Medicine in Maine. Upon graduating medical school, he entered the general surgery residency program at St Barnabas Hospital, a busy Level 2 trauma center, in the South Bronx of New York City, featured in several documentaries, including Discovery Channel's 911: The Bronx. During residency, Dr Kieran received training in the full spectrums of general and trauma surgery as well as surgical critical care and served as Chief Resident in his last year of training.

In 2012, Dr Kieran was stationed at Ft Hood, TX and spent the following 2 and a half years as a staff surgeon at Carl R. Darnall Army Medical Center and also performed a short deployment as a Forward Deployed Surgeon in Eastern Afghanistan. During his time as an Army Surgeon, Dr Kieran continued to hone his surgical skills and obtained several additional advanced Trauma certifications.

Most recently Dr Kieran served as a staff surgeon in Southern Georgia, obtaining certification on the Da Vinci robotic surgical system.

Dr Kieran strives to provide his patients with the care and compassion they deserve. He believes in open and honest conversations with his patients and has a personal interest in the treatment of breast cancer.


First available appointment is on 11/15/19
First available appointment is on 11/15/19
Accepts most insurance. Contact your insurance provider for coverage information
Breast Disease Surgery (Cancer, Benign, Lumps)
Colon Surgery
Cyst
Excision of Lesion/Mass
Gall Bladder Surgery
Hernia Surgery (Laparoscopic or Open)
Lipomas
Lymph Node Biopsies
Open and Laparoscopic Abdominal Surgeries
Removal of Skin Lesions and Cancers
Robotic Gallbladder and Hernia Surgery
Stereotactic and Breast Biopsies
Treatment of Perianal Disease
Vascular Access